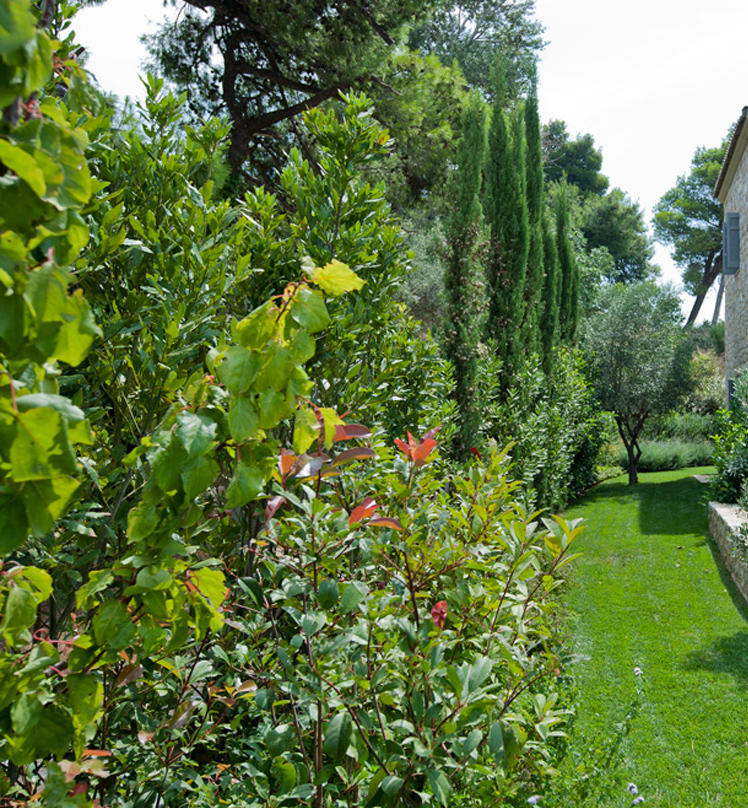 KOKORELIA LANDSCAPE specialises in the design, construction and maintenance of landscape projects.
The company spreads its activity in the field of landscape architecture both in the private and public sector. We have been involved in a wide range of projects, from private gardens to modern hotel resorts, complexes, office buildings and public greenery developments. We employ expert scientific personnel, including Agriculturists, Architects, Engineers and Technical Staff and we can take on projects from initial concept design through to completion. The company was founded in 1977 by Agriculturist Landscaper Anastatios Kokorelias.
With more than 30 years of experience, the practice has developed a tradition of producing landscape architecture of the highest caliber. We work collaboratively to provide comprehensive landscape services, and to deliver the highest quality outcomes for our clients, using innovative and sustainable design and construction principles. Our philosophy lies within our passion for unique green spaces that are sensitive to the local surroundings as well as those who occupy them. We believe in creating landscapes that respond to, as well as excite, inform and influence their environment.
concept design
detail design
irrigation design
construction documentation
budgeting
quantity survey
consulting
landscape construction
irrigation construction
project management
site supervision
maintenance